LDA's Executive Function Skill Building sessions are for those with executive function challenges, including ADHD, ADD, learning disabilities, and other learning differences.
The sessions help students build the skills necessary to be successful and independent learners in middle school, high school, and post-secondary education. Some of the skills our tutors work on students with include:
Organizing materials such as notebooks, folders, assignments, personal planners
Organizing information such as note-taking and summarizing
Study skills, with practice applied to current assignments and curriculum
Time management including task analysis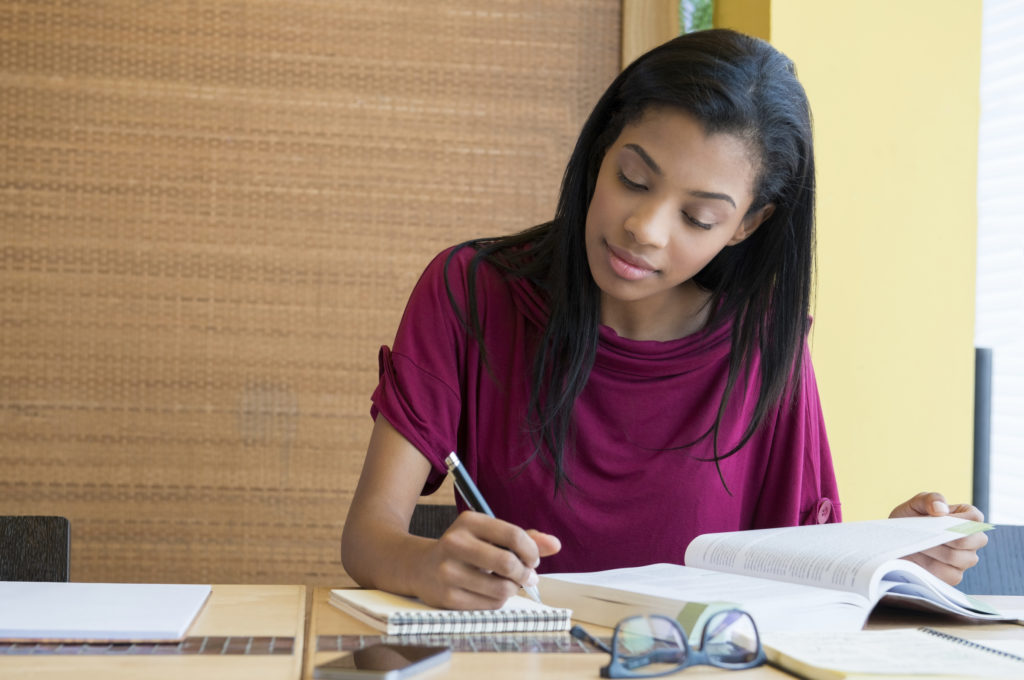 Benefits of LDA's Executive Function Skill Building
Our program empowers young people to:
Improve organization and time management skills
Learn to prioritize
Develop independence
Discover and maximize their strengths
Learn important self-advocacy skills
Increase confidence
Parents will benefit by:
Removing themselves from the "nagging" role
Taking homework and time management issues out of their relationship with their child
Empowering their child to take on greater responsibility
Our team of special educators and ADHD experts will help each student by developing specific goals for their time together, including goals for utilizing their new skills within their current academic setting.
A parent recently shared with us, "The Executive Functioning Skill Building class was just what we needed for our 8th grade son. When I read the class description about how as a parent to remove yourself from the nagging role, I was hopeful. What this course provided to my son and I was so much more. For the first time, he understands that he isn't alone with his ADD struggles – not being organized, not remembering to do the homework, when he has done the homework, forgetting to turn it in, etc.
The session for parents was very helpful to not only hear from other parents, but also to understand the areas of struggle through an assessment. The course provided practical tools that we could try each week. It opened a dialogue with my son about – how did that work for you? What should we tweak?
The course won't solve all of the struggles overnight, but the validation, empowerment, confidence and independence is worth the time and financial investment. Thank you for offering this course. I wish we would have known about it sooner. "
---
Sign up for our small group workshop!
LDA has a popular Executive Function Skill Building 6-hour Course with a cohort of middle or high school peers in grades 6-8 or 9-12.  Youth receive additional time and instruction in a small group of 2-4 of their peers with similar challenges.
Price: $340 for 6 hours of service.
---
Summer Workshop Dates:
July 31, August 2, August 7, and August 9
High School Session: 4-5:30pm
Middle School Session: 6-7:30pm
Fall session #1: Two Monday evenings and two Saturday mornings
September 25, September 30, October 2 and October 7
Monday evening times:  High School 4-5:30pm, Middle School 6-7:30pm
Saturday morning times: High School 9-10:30am, Middle School 11am-12:30pm
Fall session #2: Two Monday evenings and two Saturday mornings
November 27, December 2, December 4, December 9
Monday evening times:  High School 4-5:30pm, Middle School 6-7:30pm
Saturday morning times: High School 9-10:30am, Middle School 11am-12:30pm
Complete our application form to get on the list for Summer and Fall sessions.
---
Don't wait to register! Our classes run only when a minimum number of students register.
Complete our online application form.
Interested in the course or have any questions? Contact us at tutoring@ldaminnesota.org or call us at 952-582-6000.