LDA Minnesota offers MAP testing for children ages 6-17 for homeschool testing requirements.  Testing is scheduled throughout the year; check our calendar for upcoming testing days.
Homeschool families are required to test your child(ren) annually using a nationally norm-referenced standardized achievement test. The test and the testing location must be agreed on by you and the district superintendent. If your homeschool is accredited by a recognized Minnesota accrediting association, you are not required to test the children. Read more about this requirement.
If your child scores at or below the 30th percentile or one full grade below children of the same age, you must have your child evaluated for learning difficulties.
What should I expect?
LDA uses MAP's online testing including reading and math.  Your child will be at a computer in a room with other children and a licensed educator to proctor the test.  Our proctor will provide your child with testing instructions, monitor your child's testing and progress, and provide accommodations as needed.  
Your child's first time taking the assessment will take approximately 60 to 90 minutes per test (Reading and Math). Thereafter, test sessions even if it is the following year, will take approximately 45 minutes to complete each test.
When your child is done with their test, LDA's proctor will print their results and be available to answer questions about their testing report and areas that they may need more practice.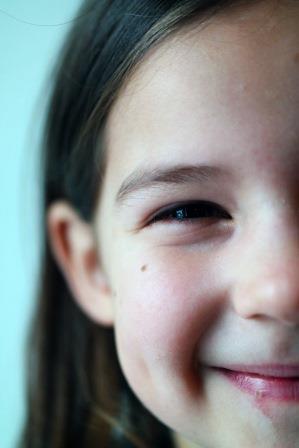 Why choose LDA for testing?
LDA's staff are trained special educators who recognize the unique learning differences of each child.  We accommodate for all learners and strive to help parents understand their learning strengths, areas they may find challenging, and provide recommendations to families, whether they have a disability or not.
LDA's testing is $55/test session.  Advance registration and payment is required.  
Complete our online Intake Form to register for testing.  Dates will be scheduled once your Intake Form has been received.