Specialized Tutoring for All Ages
LDA Minnesota's tutoring helps students build academic skills so they are more successful in the classroom, remediating any academic deficits. LDA's tutors help students in reading, writing, math, study skills or college preparation.
Our tutoring begins by having students complete an informal assessment (pre-test) to determine the appropriate level of instruction. This information assists our staff in developing a customized education plan to best meet the needs of the student.  LDA Minnesota's philosophy is to start instruction at a level that is comfortable for the learner in order to build confidence and success.
---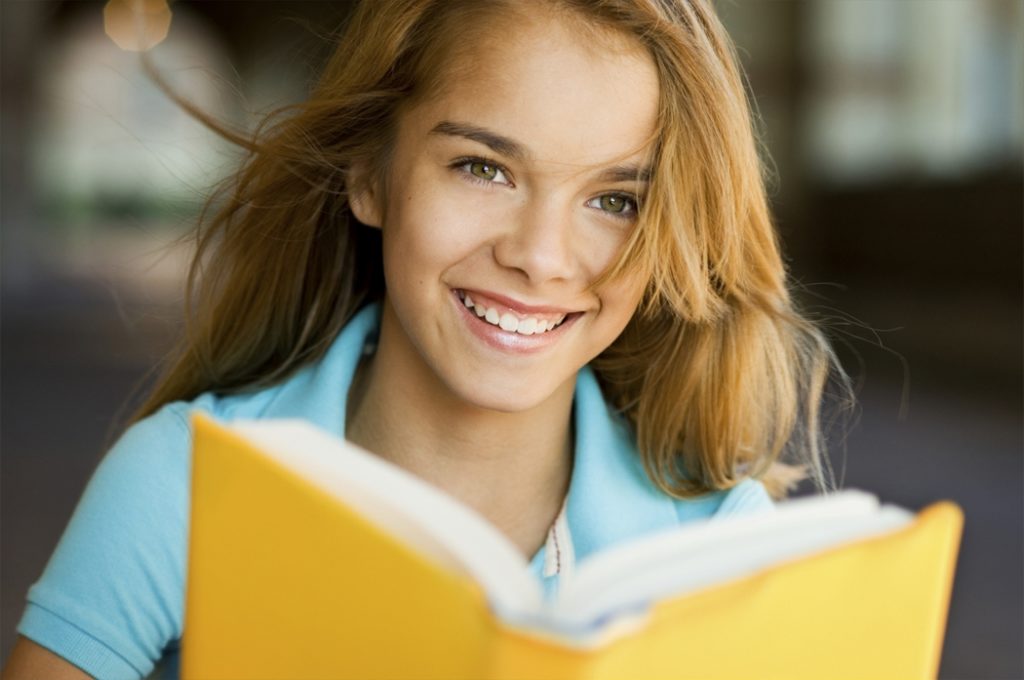 Benefits of LDA Minnesota tutoring services:
LDA Minnesota's instructors are licensed educators and tutors with specialized training who have worked with students who have learning disabilities, attention disorders, or other learning difficulties.
Students are matched with tutors according to the student's interests, skills, and needs
Flexible scheduling
We provide assistance from students with severe learning disabilities to those who just need extra help in a particular subject area
All tutoring is provided in one-to-one sessions. Every 12 hours of tutoring, teachers administer a progress test and evaluate the results in order to keep the student on target to complete their learning goals.
Prices for services: $75/hour. Receive a 10% discount when you pre-pay for 12 sessions ($67.50/hour).  Families who qualify for Hennepin County's Family Support Grant can use grant funds to pay for LDA's tutoring.
If you are interested in speaking with someone about LDA's tutoring services, please email Angela with your name, address and telephone number or call 952-582-6000.  Or, complete our application online.
During COVID-19, LDA Minnesota's tutoring is being provided online with minimal in-person service. 
Please note that we currently have a waitlist for all of our 1:1 services. We thank you for your patience.
If you are interested in setting up 1:1 tutoring for your child, email us at info@ldaminnesota.org or complete the online application form.