LDA's Executive Function Skill Building sessions are for those with executive function deficits, ADHD, ADD, learning disabilities, and other learning challenges.
The sessions help students build the skills necessary to be successful and independent learners in middle school, high school and post-secondary education. Some of the skills our coaches work on with students include:
Organizing materials such as notebooks, folders, assignments, personal planners
Organizing information such as note-taking and summarizing
Study skills, with practice applied to current assignments and curriculum
Time management including task analysis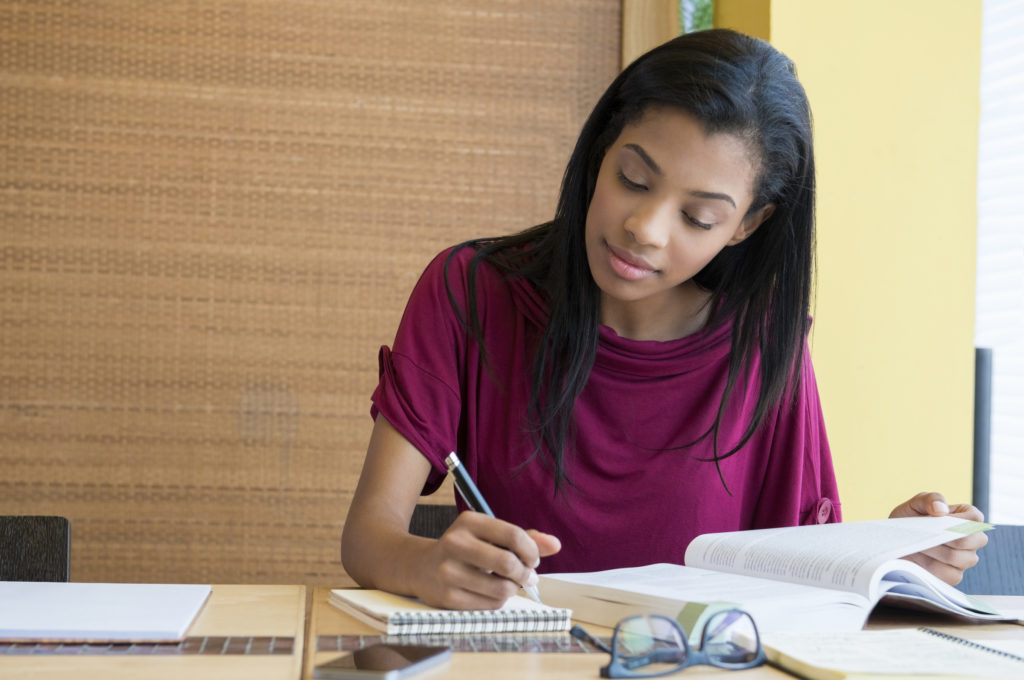 Benefits of LDA's Executive Function Skill Building:
Our program empowers young adults to:
Improve organization and time management skills
Learn to prioritize
Develop independence
Discover and maximize their strengths
Learn important self-advocacy skills
Increase confidence
Parents will benefit by:
Removing themselves from the "nagging" role
Taking homework and time management issues out of their relationship with their child
Empowering their child to take on greater responsibility
Our team of Special Educators and ADHD experts will help each student by developing specific goals for their coaching sessions, including goals for utilizing their new skills within their current academic setting.
---
Sign up!
LDA's Executive Function Skill Building 6-hour Course with a cohort middle or high school peers grades 6-8 and 9-12.  Youth receive additional time and instruction in a small group of 2-3 of their peers with similar challenges.  
LDA's fall schedule includes sessions for high school students and middle school students.  
Fall Course 1: Required dates are
September 18th and 25th 

October 2, 9, 16, and 23rd
Fall Course 2: Required dates are
November 6, 13, and 27th
December 4, 11, and 18th
Fall Course 3: Required dates are
November 8, 15, and 29th
December 6, 13, and 20th
Sessions are offered in the evening
High School from 4:00-5:00 pm
Middle School from 5:15-6:15 pm
Sessions are held at LDA Minnesota.  Our special educators will be providing instruction using research-based strategies and help to customize these skills for each youth participant.
Price: $330 for 6 hours of service (6 sessions).  Contact us to sign up for your preferred session or call 952-582-6000.
Please download our Application Form and check your session and time preferences. Please email completed forms to kn@ldaminnesota.org.